Design Administration Consulting
We live in an ever-changing world - and it is taking increasingly more resources to stay on top. SetAway is dedicated to providing both advisors and plan sponsors with the tools and resources to offer the best retirement plan services for you and your employees, so they have the opportunity to enjoy their sunset years in financial comfort.

Bringing decades of experience, the SetAway team is ready to provide you with valuable retirement plan design and administration, as well as offering ongoing evaluation to maintain compliance with the latest regulations.  We'll also provide the resources you need to make the most informed decisions for your team.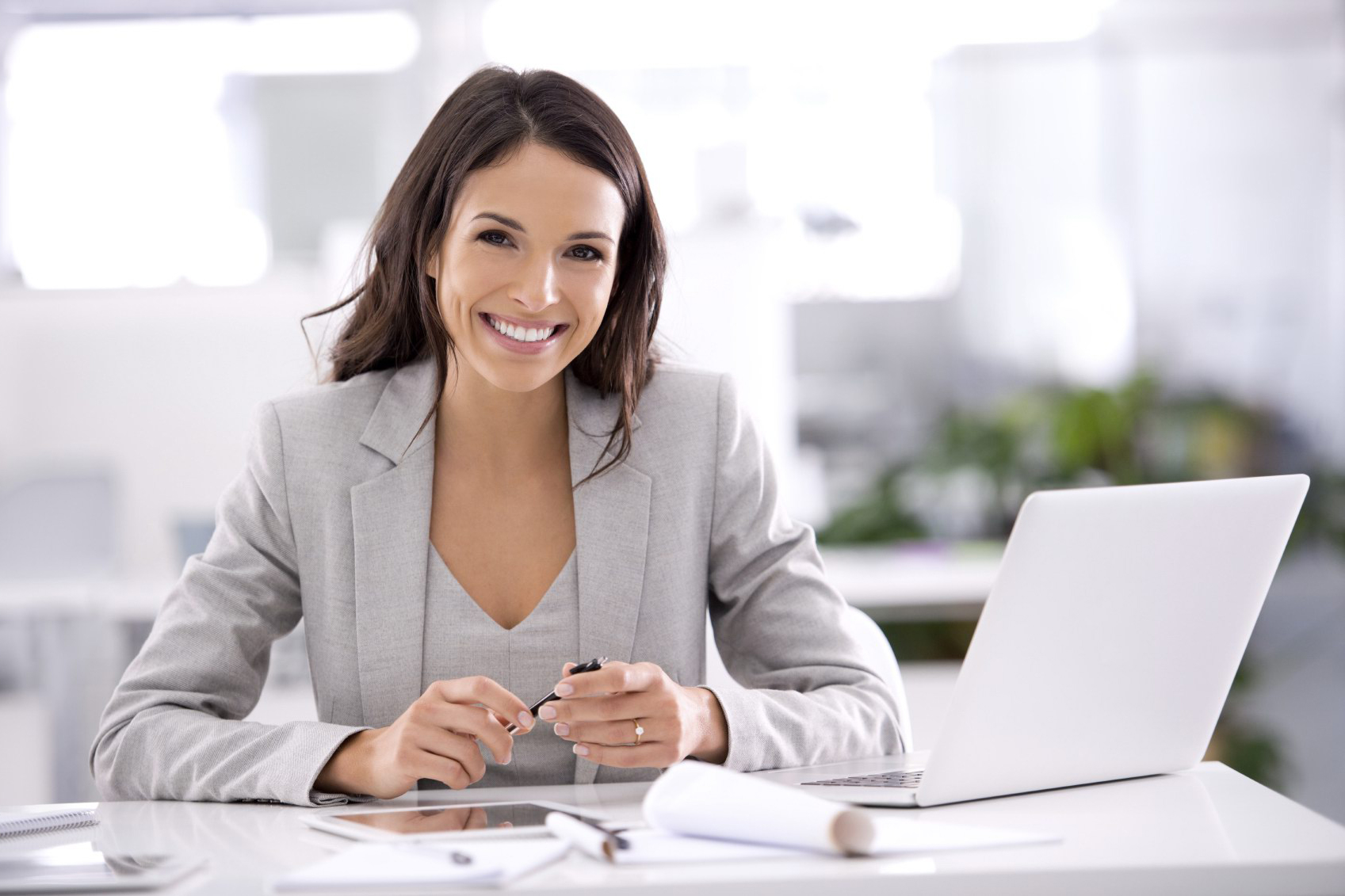 We have carefully chosen a team that is proactive and knowledgeable - we're willing to share our expertise in the retirement planning field while providing leading-edge technology.

Whether you employ a couple of people or you are a large firm, we will continue to provide the personalized service of a company that is small enough to give every plan the attention it deserves, and local enough to provide that in-person service that will make you feel valued.